Description
Inspired by numerous trips to the Orient, this lamp is reminiscent of eastern dynasties of bygone years. The ceramic base has a delicate chinoiserie design which sits atop a crystal base. The sky blue background sets a relaxing note for any room. This lamp is subtlety accented with a white linen shade.
Base: 32cm Dia x 55cm H
Shade Fitting: Standard (B22)
Payment & Security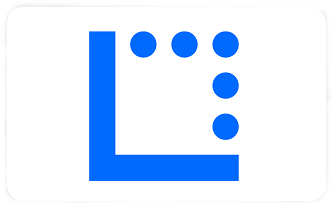 Your payment information is processed securely. We do not store credit card details nor have access to your credit card information.