---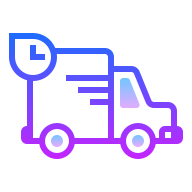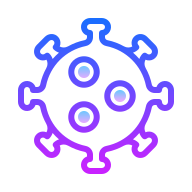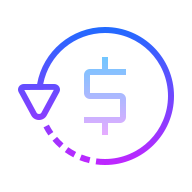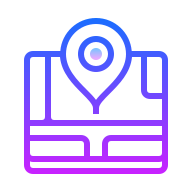 Description
Selenite is a natural energy cleanser. It does not hold onto negative energy so it does not need to be cleansed. Place this on your dresses to act as a necklace or ring holder to cleanse your jewellery each night. Or place it at your front door or meditation space to cleanse the energy before entering your sacred space.
- Dimensions: H20cm x W4.5cm x D4.5cm
- Weight: 500g
- Each crystal is hand-selected and cleansed prior to packing


PLEASE NOTE: All stones and crystals are unique and may have slight variances in colour and characteristics from the image shown.
Payment & Security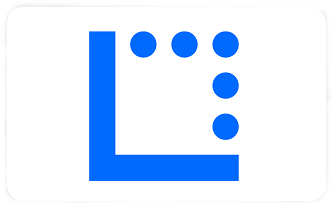 Your payment information is processed securely. We do not store credit card details nor have access to your credit card information.