Description
There's nothing quite like a stunning crystal on display. Our ethically sourced crystals stand tall and proud on a matte black designer stand. A great addition to almost any setting!

Features:
Designer matte black stand
Ethically sourced
Millions of years old
Perfect for any setting
Made in Brazil 
Dimensions:
Height: 10cm - 15cm
Payment & Security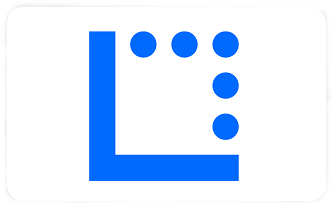 Your payment information is processed securely. We do not store credit card details nor have access to your credit card information.