Description
Add organic beauty to your tabletop with a set of our stunning Rose Quartz Coasters. These unique drink rests are cut from partially translucent, semi-precious gemstones and polished to a smooth finish, enhancing their gorgeous pale pink hue. For a touch of contrast, their textured rocky edges have been left untouched. Perfectly sized for a cocktail glass or mug, we think they're pretty enough to be left out on the coffee table or bar even when you're not putting them to use. A centuries-old symbol for love, healing and peace, a set of these natural beauties would also make a thoughtful gift to your special someone. With natural colors and forms crafted by nature, each of our Rose Quartz Coasters is truly one-of-a-kind.
•approximately 5"W x 3.5"D x .25"H
•naturally colored cut gemstone
•polished top and bottom
•hand wash
•organic details will vary
•each is unique
•sold in packs of 4
Payment & Security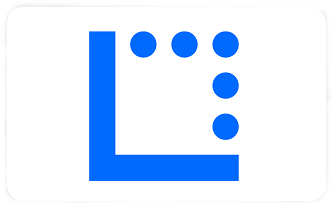 Your payment information is processed securely. We do not store credit card details nor have access to your credit card information.