---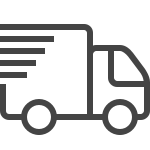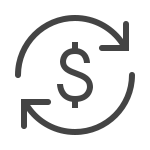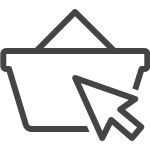 Description
Gold-coated and standing tall at 27cm, our Pineapple Stand brings a touch of exotic elegance to a variety of settings.

Features:
Brings out an exotic safari type setting
Handpainted gold
Dimensions:
Height: 27cm
Payment & Security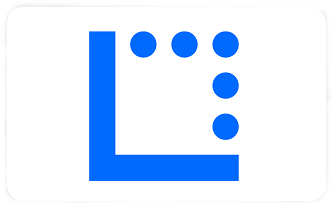 Your payment information is processed securely. We do not store credit card details nor have access to your credit card information.