---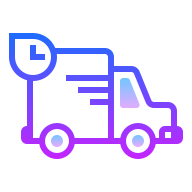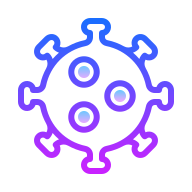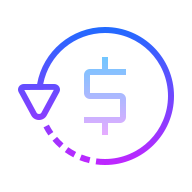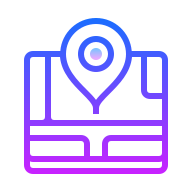 Description
A natural Himalayan Salt Detox Massage Bar is perfect for a deep cleanse and to revitalize your skin. It is also excellent for exfoliation leaving your skin fresh, soft, and healthy.
Potential benefits and use of a Himalayan Salt Detox Massage Bar –
Help heal & control many skin conditions
Can help with dry & oily skin, eczema, dermatitis, psoriasis, acne & gout.
Help heal viral, bacteria & fungal infections
Washing Hands
Deodorant
Naturally kills bacteria
Can be used to wash your whole body
Wonderful for those who are sensitive or allergic to other soap's
Naturally Detox's
Great to use on rough/dry feet
Massage (heating in the oven for a few minutes to provide deep heat)
Note
For children and those with sensitive skin it is recommended to wrap the salt bar in a soft cloth before using
Salt soap massage bars do not produce a lather
No other soap should be used with salt bar
Don't store in wet area as it will dissolve
Payment & Security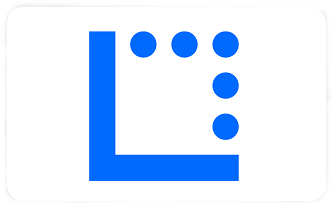 Your payment information is processed securely. We do not store credit card details nor have access to your credit card information.