---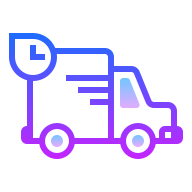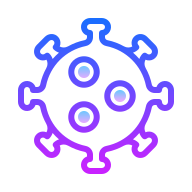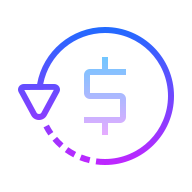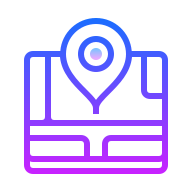 Description
Add a touch of luxe with these striking metal vases. Two-toned black and gold. Looks great when paired together, with either loose flowers or something planted.
Features:
Two tone coloured 
Metal construction 
Ribbed finish 
Dimensions:
Small - 11x11x14.5 cm
Large - 12cm W by 12cm D by 20cm H
Payment & Security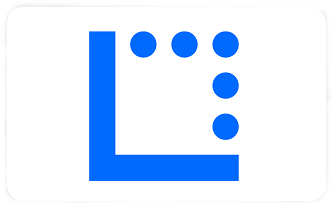 Your payment information is processed securely. We do not store credit card details nor have access to your credit card information.