Description
Voluptuous curves make for a striking silhouette on the Bronte table lamp. Offering simple luxury, the subtle ribbing on the white glazed ceramic base offers a delicate texture reminiscent of wave washed sands. Mounted into a clear acrylic base, the Bronte table lamp will set the scene of your contemporary coastal oasis. A soft to touch linen shade in pure white, ever so slightly tapered, completes the design.
Base: 15cm Dia x 40cm H
In-line switch; Clear cord
Shade Fitting: Standard (B22)
Payment & Security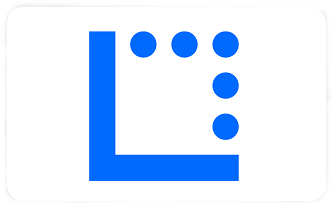 Your payment information is processed securely. We do not store credit card details nor have access to your credit card information.