Description
GREAT NEWS, THIS ITEM SHIPS FREE!
This product is part of our 'Free Shipping' range. Items within this range are not yet in stock but on their way. By ordering now, you secure this item now and receive free shipping. Most items in our free shipping options arrive within 3 weeks.
Our ANNA range represents feminine and playful designs with softer colours and rounder edges. This ANNA storage figurine features a rabbit girl with a large bowl or tray, perfect for throwing in your keys or holding your go-to makeup products. 
Made with the latest in cutting edge resin technology. 
Height: 23cm
Width: 10cm
Length: 22cm
Payment & Security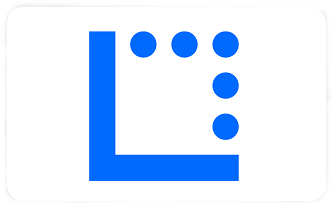 Your payment information is processed securely. We do not store credit card details nor have access to your credit card information.