Description
Naturally cut Agate Slices with its clear Quartz looks great as a desk ornament. Reap the benefits of 4 different stones.

Features:
Handmade in Brazil

Easily hangs on supplied wire
Great to liven up an office desk

Dimensions:
Approx. 2.5″ W, 2.5″ L, 9″ H
Payment & Security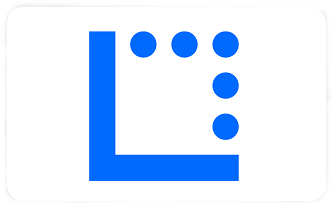 Your payment information is processed securely. We do not store credit card details nor have access to your credit card information.