---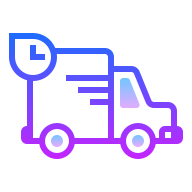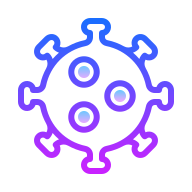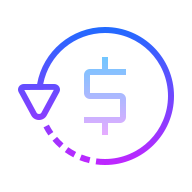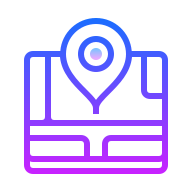 Description
Agate Slices Chime, best way to add a unique touch of beauty and good vibes to your space.
Made with a base of Clear Quartz, with three mini agate slices hangs from an attached wire.
Each crystal is unique: color, shape, and size will vary.
Approx. 2.5″ W, 2.5″ L, 9″ H
Made in Brazil where the gemstone mines are, so your direct source.

Important Notice:
Due to the actual product may vary in shape, weight, colour and pattern, the product images shown are examples of the range of product and may not be an exact representation of the product. Your purchase will be different from the images and will be a random Agate handpicked by us.
These variances do not affect the quality of the product.
Payment & Security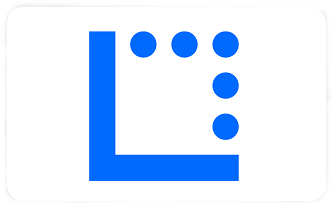 Your payment information is processed securely. We do not store credit card details nor have access to your credit card information.