---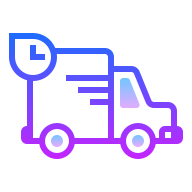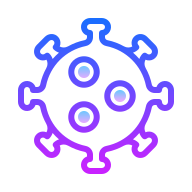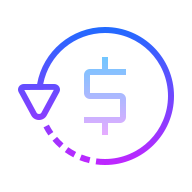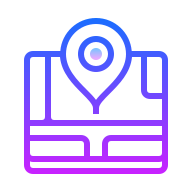 Description
Seriously thinking, or seriously decor? Introduce intellectualism to your decor with these sculptures featuring a world-renown pose.
Features:
Hand painted
Timeless design
Great as book toppers or standalone
Dimensions: 
8x8x14
Payment & Security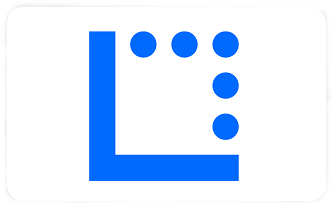 Your payment information is processed securely. We do not store credit card details nor have access to your credit card information.