---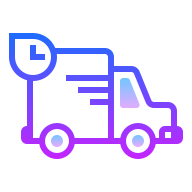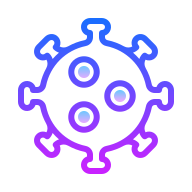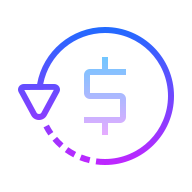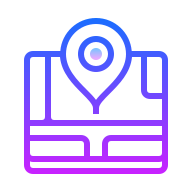 Description
The fan palm (also known as the California palm), is a stunning, yet elegant palm tree with lush vivid green foliage, and dense coverage. The perfect plant for sitting in a corner of a room, or adding 'wow factor' to an entrance.
Real to touch. Wipe clean with a damp cloth.
Pot Size: 18cm
Weight: 7kg
Width: 80cm
Suitable for indoor use only.
Package Content
1 x  Multi-trunk Fan Palm (180cm)
Payment & Security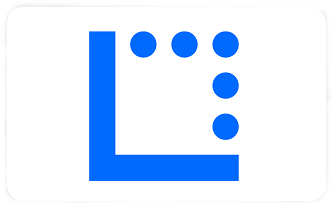 Your payment information is processed securely. We do not store credit card details nor have access to your credit card information.