Description
A classic contemporary style Queen size headboard, the Manhattan Studded Queen Bedhead features a classic silver stud detail edge and is upholstered in an elegant natural linen blend fabric. Suitable for most bedroom styles, the Manhattan Studded Queen Bedhead blends seamlessly into a classic or contemporary home interior. Add our elegantly upholstered Manhattan Ottoman in the same fabric for a completely tailored bed end feature.
160cm W x 10cm D x 150cm H
Payment & Security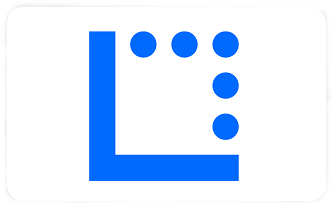 Your payment information is processed securely. We do not store credit card details nor have access to your credit card information.