Description
The Kane Rattan Kitchen Stool range has classic form, wrapped in a natural rattan weave and pure white linen seat cushion, producing a contemporary kitchen stool with rustic style. The beautifully finished fully assembled black, sturdy birchwood frame sets a refined, casual aesthetic. Perfectly proportioned at 65cm for kitchens and beneath counter tops, this stunning kitchen stool takes contemporary versatility to new heights.
56cm W x 58cm D x 99cm H
Payment & Security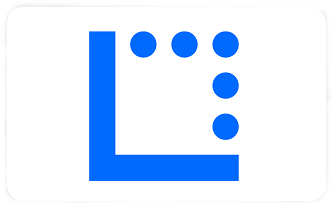 Your payment information is processed securely. We do not store credit card details nor have access to your credit card information.