---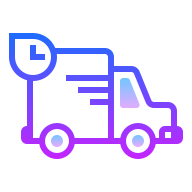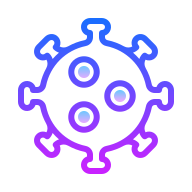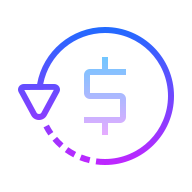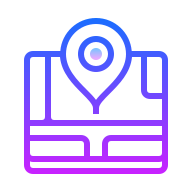 Description
This charming flowering wisteria is a superb choice for anyone who loves a touch of colour. With delicate pink flowers and lovely nearly natural green leaves, you'll be hard-pressed to tell it apart from the living plant. Each artificial wisteria has been hand-made.
Specifications
Height: 180cm
Package Content
1x Flowering Wisteria Tree (180cm)
Payment & Security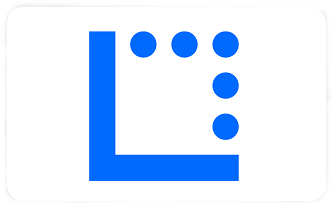 Your payment information is processed securely. We do not store credit card details nor have access to your credit card information.