---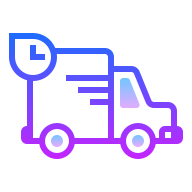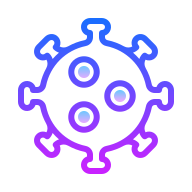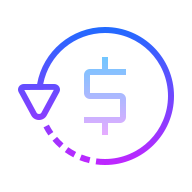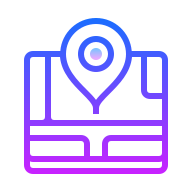 Description
Make a statement with this stunning planter of the season. Mix and match these with our planter range or display on its own.
- Ceramic Planter
- Unique glazed design
- Also comes in a non-hanging planter and matching Tudor House design
- Mix n Match across the ceramic range
- Planter Measures 9x8x22cm
Payment & Security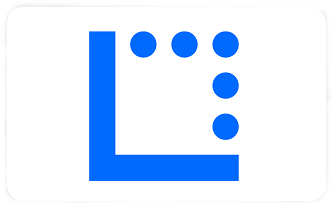 Your payment information is processed securely. We do not store credit card details nor have access to your credit card information.