Description
A striking design that recalls the glamour of the Art Deco era reenvisioned for modern living, the Brooklyn mirrored drinks trolley features a matte black powdercoated iron frame complemented by two levels of black bevelled mirror inset shelving, easily transportable on large stainless steel castors. Perfect for cocktail hour, this versatile black drinks trolley also makes for a striking display case for storing treasures, greenery or additional serving space for lavish dinner parties.
90cm W x 45cm D x 90cm H
Black Stainless Steel Castors
Payment & Security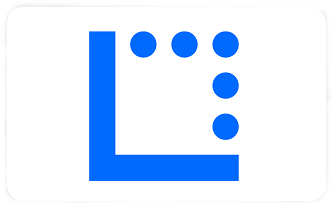 Your payment information is processed securely. We do not store credit card details nor have access to your credit card information.