Description
Australian Art Lab is exclusive to House Journey. Each piece is lovingly created by Australian Artists and is made in batches of one. That's it. Just this one!  
Australian Artist: Janine Brodie
Canvas Size: 60cm x 45cm

Framed: No
Type: Canvas
Payment & Security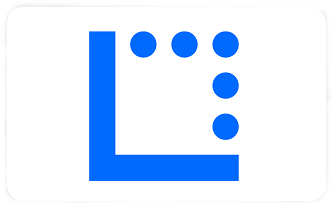 Your payment information is processed securely. We do not store credit card details nor have access to your credit card information.