Description
There's nothing quite like a stunning crystal on display. Our ethically sourced crystals stand tall and proud on a matte black designer stand. A great addition to almost any setting!

 Please be reminded that these are naturally sourced and as such will vary from the photos displayed. We make every effort to standardise our range of crystals for your convenience. 
Features:
Designer matte black stand
Ethically sourced
Millions of years old
Perfect for any setting
Made in Brazil 
Behold the immaculately shined Agate front to its natural rough sides
Dimensions:
Height: 10cm - 15cm
Payment & Security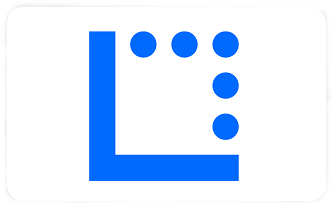 Your payment information is processed securely. We do not store credit card details nor have access to your credit card information.