Description
Monochrome gloss white oil painted ontop of gesso in a square motif will entrance your senses and make a statement in any home.
68cm W x 5cm D x 68cm H
Each work of art is unique and individually hand painted by international artists, slight variances may occur in colour and texture.
Payment & Security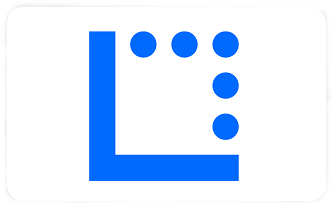 Your payment information is processed securely. We do not store credit card details nor have access to your credit card information.