Description
Capturing moments of tranquillity, be transported to relaxing summer days with the dreamy sky blue tones and healing ripples of clear cool water found in our 'Beach Life' series. The photo-realistic detail of these individually hand painted portraits is impressively breathtaking. The calming effect captured by the dappled movement of light dancing across the water surface, illuminating the subjects skin, is rather mesmerising. Individually hand painted in oil on quality cotton canvas by skilled artisans, no two pieces are exactly alike. Presented in a quality white shadow box frame, Beach Life 2 oil on canvas makes a striking statement solo, or can be displayed as an ultimate pairing with Beach Life 2 oil painting.
103cm W x 5cm D x 103cm H
Each work of art is unique and individually hand painted by international artists, slight variances may occur in colour and texture.
Payment & Security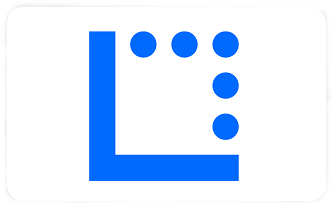 Your payment information is processed securely. We do not store credit card details nor have access to your credit card information.