Description
The selenite lamp's warm glow creates an ambiance that makes them a popular addition at home, work, and in practitioners' spaces or meditation/yoga rooms. Selenite is self-cleansing and is also great for cleansing your belongings, such as necklaces and bracelets. 
 
Features:
Various sizes available
Natural and unique
Hand-crafted from selenite
All lamps come with a certified Australian standard cord and 10w bulbs
Dimensions:
Height: 30cm
Payment & Security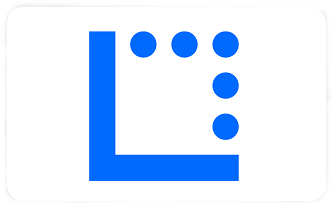 Your payment information is processed securely. We do not store credit card details nor have access to your credit card information.