Description
A delightful addition to any setting, this oil burner is a genuine Himalayan Salt product, mined ethically from the base of the Himalayan mountains. We recommend setting on a protective surface when not in use, as, by design, the salt may absorb excess moisture.  
Features:
Naturally and ethically sourced

Perfect in any setting
Easy-care glass tray for oils or melts
Dimensions:
Weight: 2kg
Height: 15cm
Payment & Security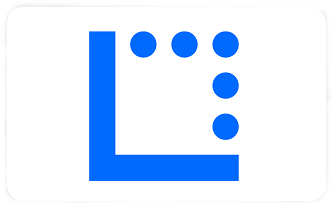 Your payment information is processed securely. We do not store credit card details nor have access to your credit card information.