Description
Authentic and responsibly sourced from the Himalayan mountains, this lamp emits a soft glow that instantly creates an intimate and relaxing scene in any room.
Salt lamps have long been known to cleanse the air, reducing fatigue and pollution, improve your concentration, create a tranquil relaxing & serene mood, and assisting in protecting you from allergies
When lit, they emit a glowing effect through the medium of salt crystals.
They are great in eliminating mould and mildew or allergens such as pollen, dust, and airborne bacteria.
This salt lamp weighs in at 2 to 3kg and includes a 12V bulb. While the bulb won't last forever, your lamp most certainly will. We offer both wood or marble base.
Our classic salt lamp is authentic so we recommend placing it on a plate or cover when not in use as the salt may 'weep' excess moisture when not turned on. To clean, simply dab with a damp cloth.
We've recently explored the health benefits of Himalayan salt products, read our blog post here.  
Features:
Hand-carved 

Unique and one of a kind
Emit a gentle glow
Dimensions:
Weight: 3kg
Height 25cm
Payment & Security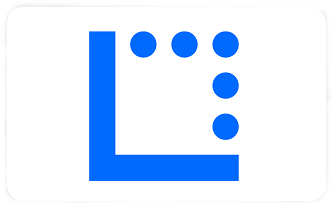 Your payment information is processed securely. We do not store credit card details nor have access to your credit card information.
HEART SALT LAMP
Absolutely beautiful. Quickest delivery and amazing customer service. Have purchased 3 different salt lamps from House Journey and all beautiful & Great quality. Alex is amazing to deal with and goes above & beyond with communication & ensuring happy with purchase. Thankyou & will shop again
Fantastic people to deal with
Very efficient
Very satisfied with what the picture and in real life were
Great lamp!
Great communication
Very professional
Outstanding timeframe when providing responses
Very satisfied with my purchase
Will definitely purchase again one day