---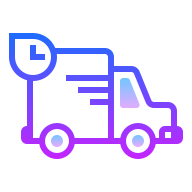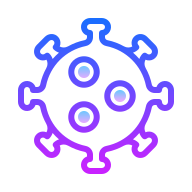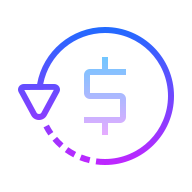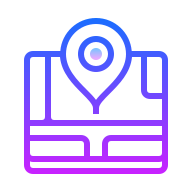 Description
 Authentic and responsibly sourced from the Himalayan mountains, this lamp emits a soft glow that instantly creates an intimate and relaxing scene in any room.
Salt lamps have long been known to cleanse the air, reducing fatigue and pollution, improve your concentration, create a tranquil relaxing & serene mood and assisting in protecting you from allergies
When lit, they emit a glowing effect through the medium of salt crystals.
They are great in eliminating mold and mildew or allergens such as pollen, dust and airborne bacteria.
This salt lamp weighs in at 2 to 3kg and includes a 12V bulb. 
Our classic salt lamp is authentic so we recommend placing it on a plate or cover when not in use as the salt may 'weep' excess moisture when not turned on. To clean, simply dab with a damp cloth.
We've recently explored the health benefits of Himalayan salt products, read our blog post here.  
The images shown are for illustration purposes.
Actual product may vary in shape, weight and colour as they are individually hand-crafted from 100% Himalayan Salt making your purchase unique.
Payment & Security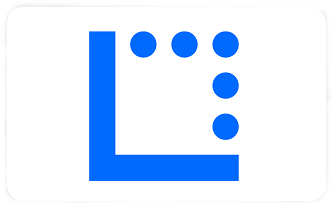 Your payment information is processed securely. We do not store credit card details nor have access to your credit card information.
L💗 E my Pink Salt Lamp
I absolutely L💗VE my Pink Salt Lamp!
It brings such beautiful ambiance to my bedroom! ☺️
Ive never been one to be able to sleep with a light on, Ive ALWAYS needed a pitch black room to sleep my entire life, BUT Ive not turned my Salt Lamp off since I brought her home about a month ago! 💕💡
I have MANY Sleep Disorders which have settled since Ive started using my lamp, and hopefully I can report to my Sleep Specialist that they continue to stay this way!
The Salt Lamp creates such a peaceful, relaxing setting for slumber!
I would highly recommend these lamps to EVERYBODY!
Thank you SO much Alex! 🙏🏼
Perfect
Looks great, good service and advice from Alex, including follow up questions I had. Would recommend
nice
Arrived quickly. Heavy and big salt stone as expected
LOVE!!!
So pretty I don't even use my floor lamp anymore, just having this running all the time. Sets the mood at night
Bigger then expected
I didn't realise how big this lamp is. Looks really cool in my room, and emits a soft pleasant glow which makes getting up through the night easy.