Description
Perfume Bottle
Add a finishing touch to your styling with this elegant perfume bottle. Although the perfume bottle is only for decorative purposes, it is heavy and high quality. This would look beautiful in your bathroom or bedroom. The elegant perfume bottle complements Hampton's and Luxe decor.
Features:
Meausurements are approximate
Payment & Security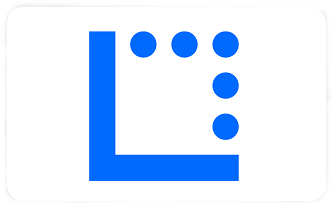 Your payment information is processed securely. We do not store credit card details nor have access to your credit card information.