---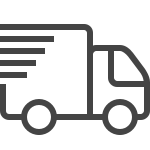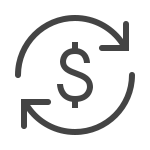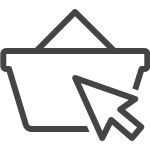 Description
Pewter and Crystal Bag Holder
Beautiful and compact, the bag holder is perfect to hang your bag at home or pop it into your bag to use when you go out for coffee.
Payment & Security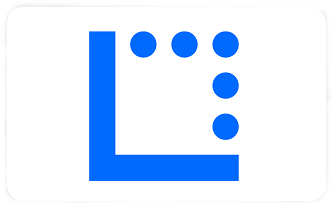 Your payment information is processed securely. We do not store credit card details nor have access to your credit card information.
Wonderful unexpected gift
Customer service outstanding
What a beautiful, useful gift. Great customer service. Thank you.
Crystal bag holder
I love my bag holder
My bag hangs of a table
I don't have to sit it on the floor anymore
Great customer service and friendly