---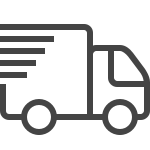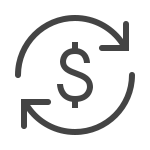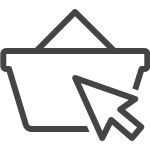 Description
Give the gift of opulence and absolute luxury with Cote Noire's Charente Rose Set, which encompasses a scented flower, a natural wax candle, and a scent diffuser.
Some of the most beautiful home fragrances from around the world are distilled within one brand – Cote Noire.
A creative collaboration between a French and English interior design company has blossomed into an exciting home fragrance brand. Cote Noire collections are redolent with the aroma of success.
This beautiful gift set in a powder pink box trimmed with gold foil is an excellent way to indulge a loved one or oneself. It includes a Charente Rose, boosted by two Rose Petal Perfume Sprays. The Charente Rose has been set in a gel infused with a fine fragrance. Handcrafted, utilising a special natural coating that makes each petal pop. It's housed within a black glass jar embellished with goldcrest. Also with matching goldcrest is the containers for the scent diffuser and the natural wax candle.
Features:
Beautiful life-like Charente rose 

Skilfully hand crafted

Finished with a special, natural coating to give every petal a natural touch and appearance

Housed within a glass vase, set in gel infused with a fine fragrance

Vase is finished with a gold crest

Clear gel also keeps the bouquet in place

Scent diffuser comes with three black straws

Presented with one Rose Petal scented spray perfume.

Beautifully presented in a Cote Noire gift box
Set includes:
14cm (h) - Charente Rose in vase
2 x 5ml - Rose Petal perfume sprays
90ml - Reed Diffuser
3 x Black Reeds
75g -Natural Wax Candle


Care Instructions:
Just like real flowers, these petals can fade or yellow over time

To avoid fading, keep away from sunlight

Suitable for indoor use only

Spraying the petals once a week with water will keep them soft and life-like – however, do not pour water directly into the jar

If you need to clean the flowers, lightly wipe with a wet cloth and a mild detergent then allows to air dry
Payment & Security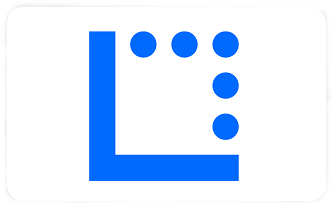 Your payment information is processed securely. We do not store credit card details nor have access to your credit card information.